Cause IQ's team is nimble, highly-responsive, and obsessed with how we can provide value to our customers that nobody else can. In addition to the core team of Abby, Andrew, and Josh, our research team of David, Mayris, and Sheila help ensure we provide the best insights possible to our customers.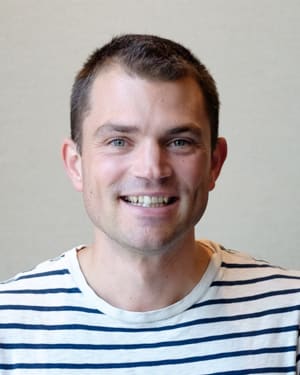 Product and Operations
Josh Hurd
Josh founded Cause IQ and handles platform and data development, and also contributes to business development and customer success. Prior to Cause IQ, Josh worked for an environmental advocacy nonprofit in Montana and was a strategy and operations consultant at Deloitte. He attended Dartmouth College and the University of Chicago, and is a self-taught coder. In his free time, Josh enjoys fly-fishing, backpacking, getting lost on dirt roads, and enjoying new restaurants with his boyfriend.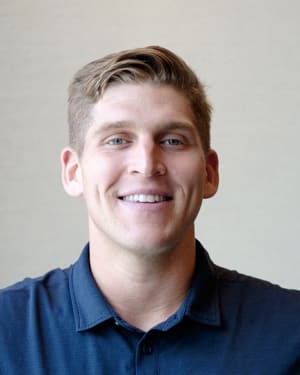 Business Development
Andrew Jones
Andrew heads business development and customer success at Cause IQ, where he focuses on connecting potential customer needs with how Cause IQ can help meet those needs. Before joining Cause IQ, Andrew worked as a technical recruiter for Fortitude Systems and attended the College of William and Mary, where he earned his BA in International Relations while playing for the Tribe football team. Originally from Naples, FL, he enjoys a day spent on the water with friends and family.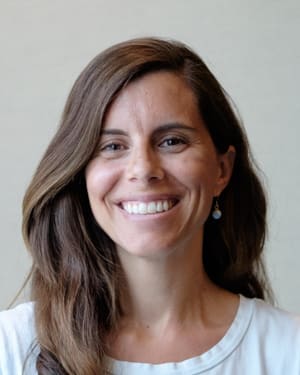 Customer Success
Abby Usher
Abby works directly with Cause IQ customers to answer questions and provide help for using the platform. Prior to this role, she worked in sales for the travel industry while living abroad in Peru. Additionally, she has several years experience doing nonprofit development work in the San Francisco Bay Area. Abby holds a B.A. in Political Science from New York University and is fluent in Spanish. On weekends, Abby loves exploring the beaches around her home in Sarasota, Florida with her family.